American Forest Kindergarten Association Conference - 2019
We warmly invite you to join us for the second annual conference of the American Forest Kindergarten Association.
Nature-based early childhood education programming in the United States is rapidly growing in popularity, and this year's conference will have a special emphasis on utilizing the US Forest Kindergarten model as a pedagogical foundation. Learn valuable "tools of the trade" for best practices, business strategies, research and advocacy from experts in our field like

Niki Buchan

, our keynote speaker.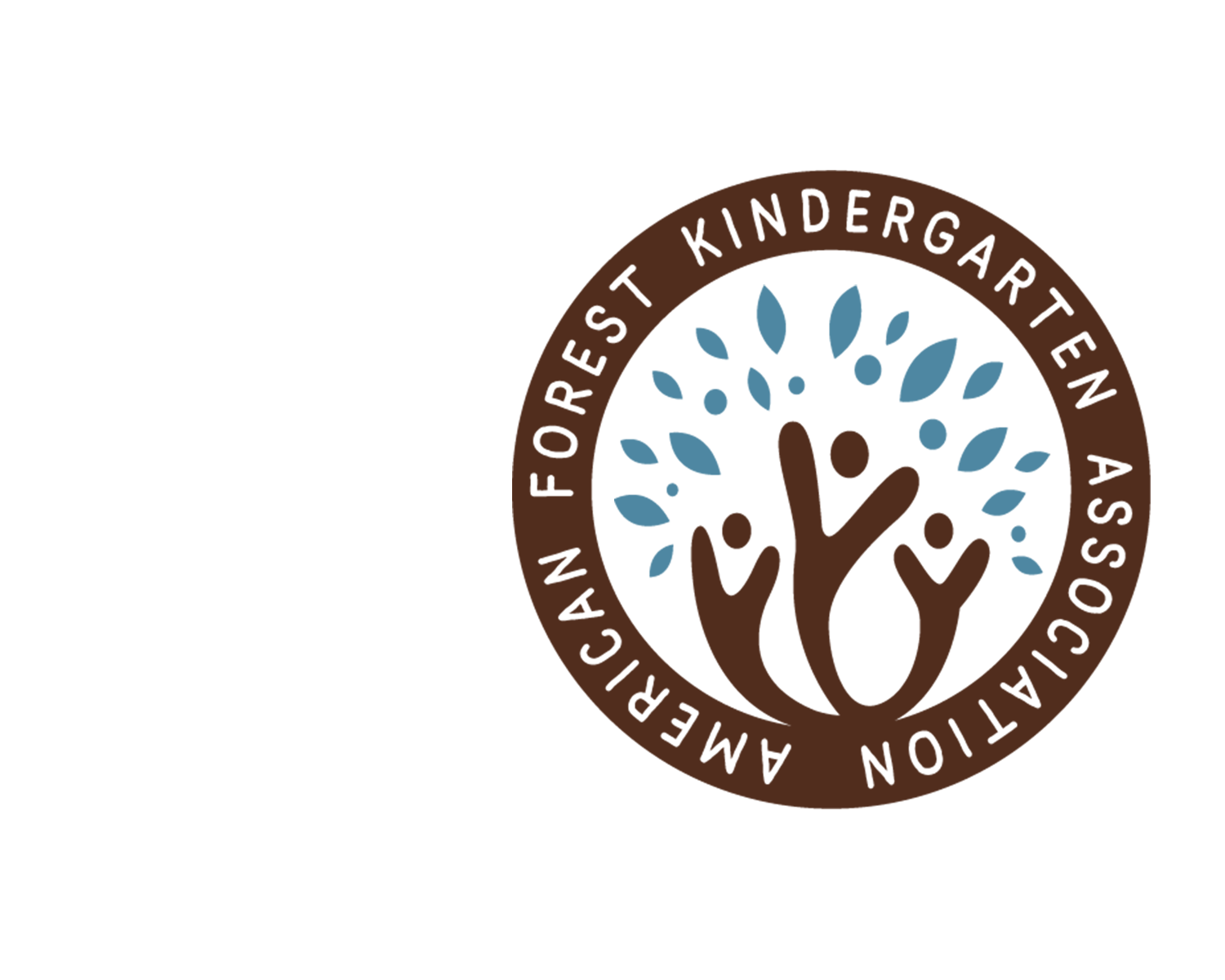 WHEN: August 9 - 11, 2019

LOCATION: Nature Nuts Maple Valley, WA

CONFERENCE STRANDS:
- The Business of Forest Kindergarten
- Best Practices
- The US Forest Kindergarten Model
- Research and Advocacy
Share your own successes and take advantage of networking opportunities within community gatherings throughout the conference. See examples of a program in action through observation of Nature Nuts, the first Cedarsong-accredited school. Sing, create, play, reflect, and connect with us, and leave feeling refreshed and invigorated.
For those interested, AFKA will provide a professional development certificate at the conclusion of the event. As with any Forest Kindergarten class, please dress for the weather, as all of our sessions will take place outside.
At this year's conference we will also have a special remembrance as we celebrate and honor the life of our founding member, Erin Kenny. Her trailblazing work continues to break new ground as more practitioners are inspired to adopt the US Forest Kindergarten model as their chosen instructional method.
We're so excited to have you join us for our the 2nd Annual American Forest Kindergarten Association Conference!